Customer
Coca-Cola Singapore Beverages Pte Ltd


The Problem:
Coca-Cola Singapore was facing machine break down issues in their bottling plant. They also frequently required certain items on short notice. Without a system to keep stock for these items, production delays had occurred in the past.
Due to the critical nature of customer's industry, production delay or stoppage was hugely undesirable. Delays resulted in huge costs incurred.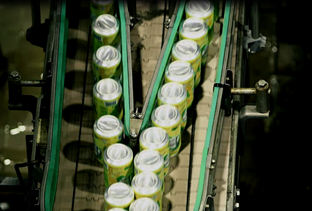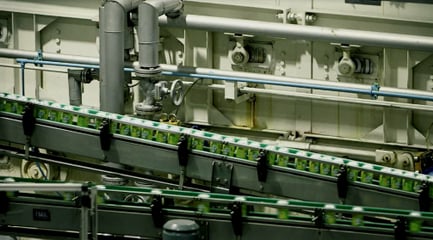 The SLS solution:
SLS has been working closely with Coca-Cola since 2011. Over the years, the team has gained deeper understanding of Coca-Cola's needs.
To directly resolve the issue of unavailable stock, the team implemented a system to keep stock for customer re-order. This allowed delivery time to be shortened to within 1 1/2 hours for urgent replacement parts.
The SLS team also worked closely with the Coca-Cola procurement team to identify their product shortfall and pinpoint their exact needs. Through inventory planning and mapping, SLS was able to minimise disruption to customer's operations.
SLS supplies a variety of bearings, belts, chains, and bolts and nuts to Coca-Cola.
Besides keeping stock for urgent parts, E-catalogues were also uploaded to simplify the order process. Learning and knowledge sharing between both parties also occurs year-round, and have deepened and increased over the years.
SLS also supports Coca-Cola during their system changes.
As part of a long-term solution, the team also lent its technical expertise to diagnose machine breakdowns in the plant. After detailed study and evaluation, they were able to recommend the appropriate parts to replace.


Customer Benefits:
Coca-Cola Singapore was able to improve its procurement process and generate cost savings of up to 10%. Due to SLS's service support and inventory optimisation, they were also able to plan ahead and avoid any downtime due to unavailability of urgent parts. Machine breakdowns have also been minimised and equipment uptime has increased.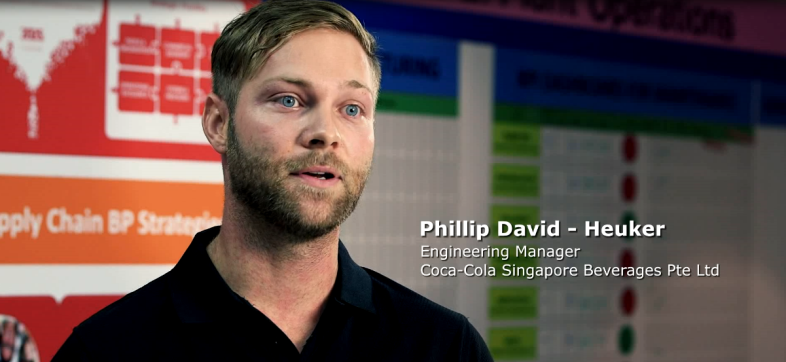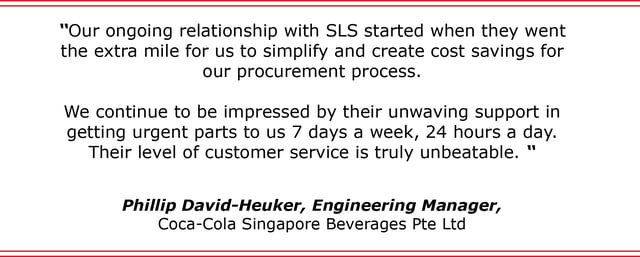 Find out how SLS can help to create an advantage for your business, get in touch with us today!